Communication that calls for a
listening ear
We offer excellent, professional communication services to various news media organizations and publications.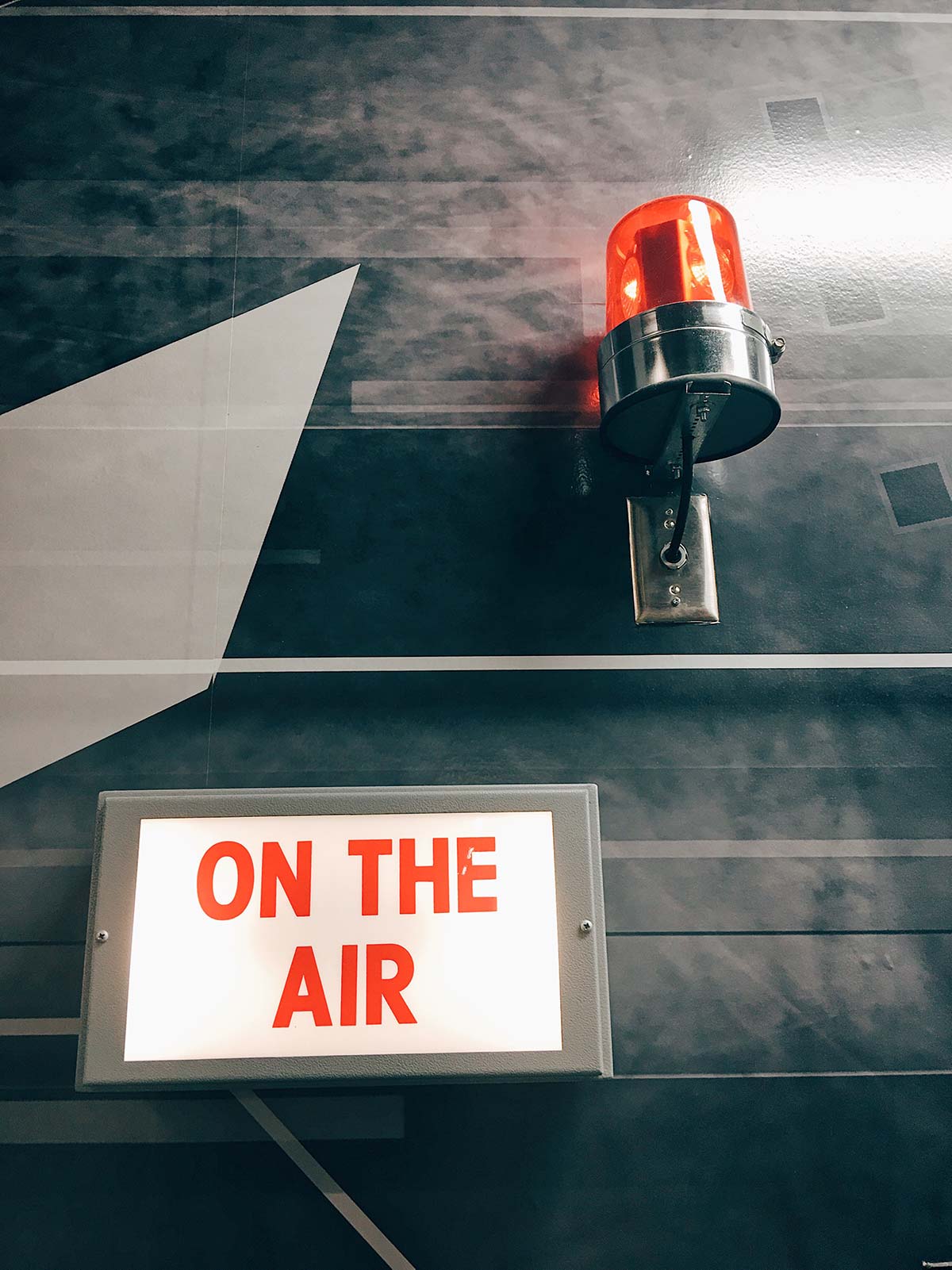 Listening Ear Communications was founded in May 2022.
Listening Ear Communications was founded in May 2022. It was set up to provide communication services to various news media organizations and publications. The core aim of the organization is to provide communication that calls for a listening ear or elicits a response, for communication is not indeed communication until it evokes a reaction from its audiences as other communication scholars (like Griffin, Ledbetter, and Sparks) believe. For this reason, the founder, Akosua Frempong, PhD, named the organization "Listening Ear Communications."
Some of the organization's services include journalism/freelance writing services. The organization also provides thoughts on improving journalism, speaking engagements and conference participation in the field of communication, doing voiceovers, research work on communication, guest lecturing, journalism training or workshops, and sharing expertise in journalism and communication, with the main aim of improving journalism practices.
The organization aims to provide quality services, focusing on producing trustworthy, delightful, compelling, informative content with a touch of humor where appropriate. The organization seeks to provide expert ideas and thoughts in a personable way. The organization is interested in building a robust and lasting relationship with clients while providing excellent services customers will appreciate, with value in mind. 
Additionally, the organization aims to be involved in serving communities through its corporate social responsibility activities, especially during times of crisis.
Here are some of the many ways that Listening Ear Communications can serve your organization.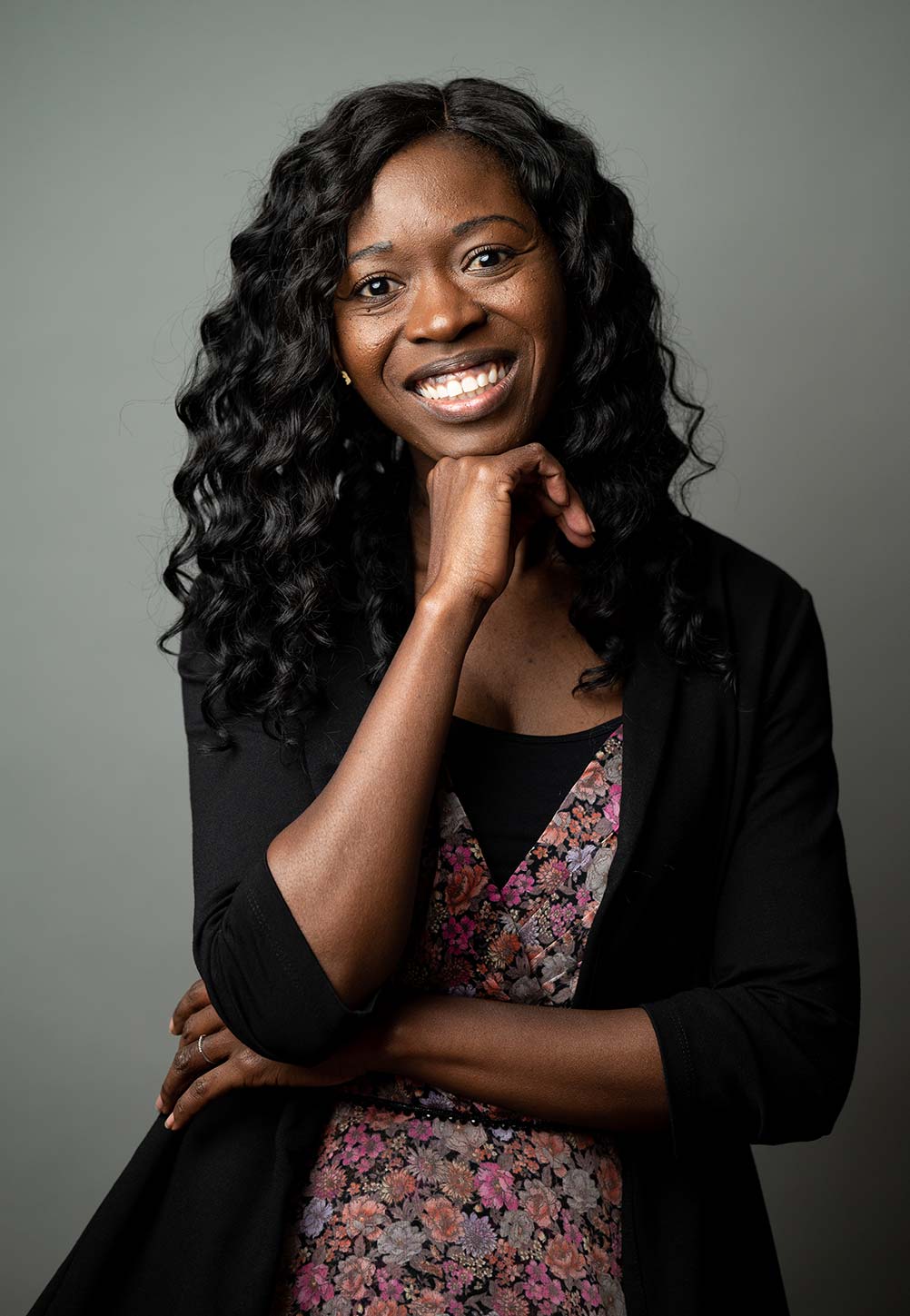 Akosua Frempong, PhD, is a broadcast, print, and digital journalist.
She has worked in journalism in Africa, Europe, and North America. She is one of the recipients of the Emerging Scholar Award from Common Ground Research Networks. She has also published in the organization's journal, writing a scholarly article about media ecology (how different media impact how humans think, feel and behave). She has worked for radio and television stations in Africa and Europe as a presenter, anchor, producer, and broadcast journalist. She has also written for publications such as Peer magazine, The Daily Runner and Loudoun Now in the United States. Please contact us for samples of her previous work.
What others have said about Listening Ear Communications
Professional presentation, timely and well organized.
Knowledgeable professional--kind, challenging, and motivating.
Akosua's contributions...are a blessing!
Knows how to relate to...reader.
We can't wait to hear from you!
If you have any questions or require more details concerning Listening Ear Communications' services, please call us or fill out the form below.